We try to make CBD as simple as possible by educating and selling the best CBD products that we can find. Please redeem the appropriate voucher that you have purchased from the following options below: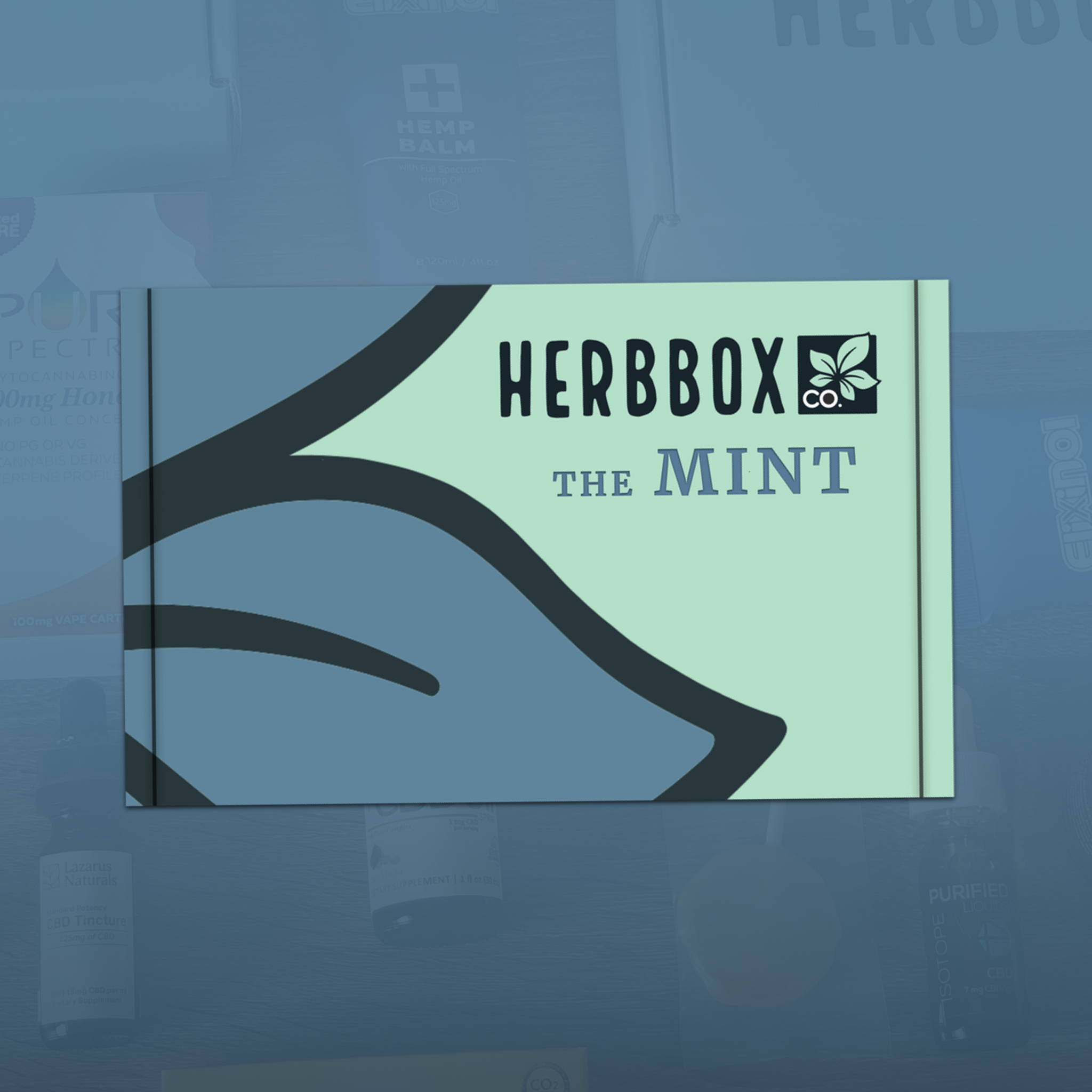 Thank you for purchasing your first month of The Mint HerbBox. With a subscription to The Mint, you will receive 1 featured CBD product every month and exclusive savings on CBD products.
Thanks! For your security, you will receive a confirmation email within 24 hours with further instructions to activate your subscription! Please check your spam folder if you do not see the email.
This field is required
This field is required
This field is required
This field is required
This field is required
Additional details about the terms of this voucher are available below*
THE FINE PRINT:
1 Month Voucher - voucher good for one month, subscription will auto bill on a monthly basis. Cancellations can be processed at anytime by the customer using the MyHerbBox Portal. Additional Terms of Agreement are available at checkout and at https://www.herbboxco.com/pages/terms-of-service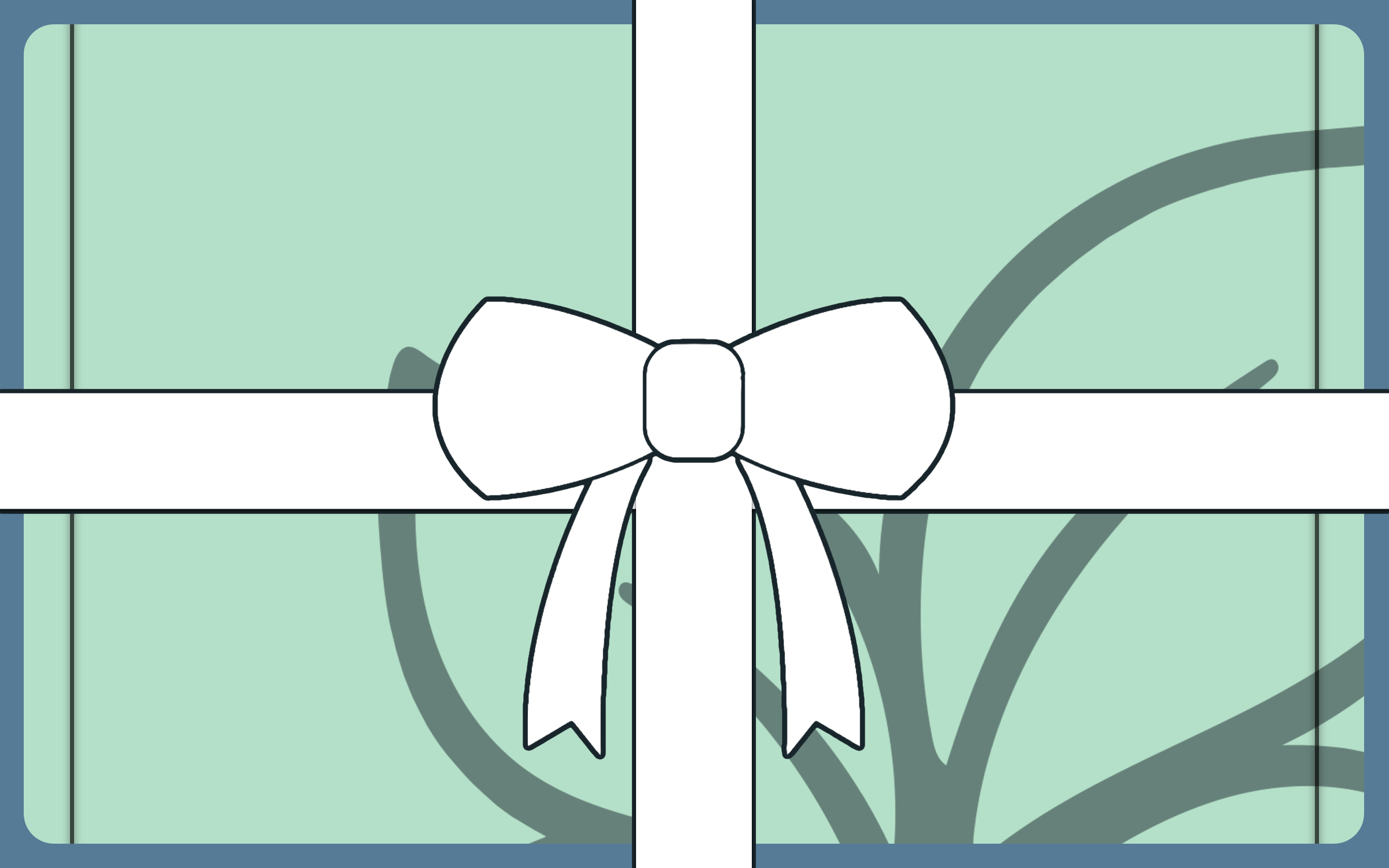 If you purchased the gift card option on Groupon please click below to finish redeeming your HerbBox Gift Card.
Enter your Groupon Voucher Number in the Discount Code field at checkout.
*gift cards will be sent as a link via email once redeemed
You will be conveniently billed once a month on the 1st or 15th depending upon the date you subscribe.
*cancellations must be done before bill cycle date
After your billing date we will eagerly go to work hand curating your HerbBox. We strive to help you discover CBD products that you will love!
Your HerbBox is delivered
Your HerbBox will arrive a few days after shipping - depending on your location.
The Mint HerbBox includes 1 featured CBD product every month.
Make the most of your HerbBox subscription by creating your MyHerbBox Account and filling out your profile to let us know what products you like.