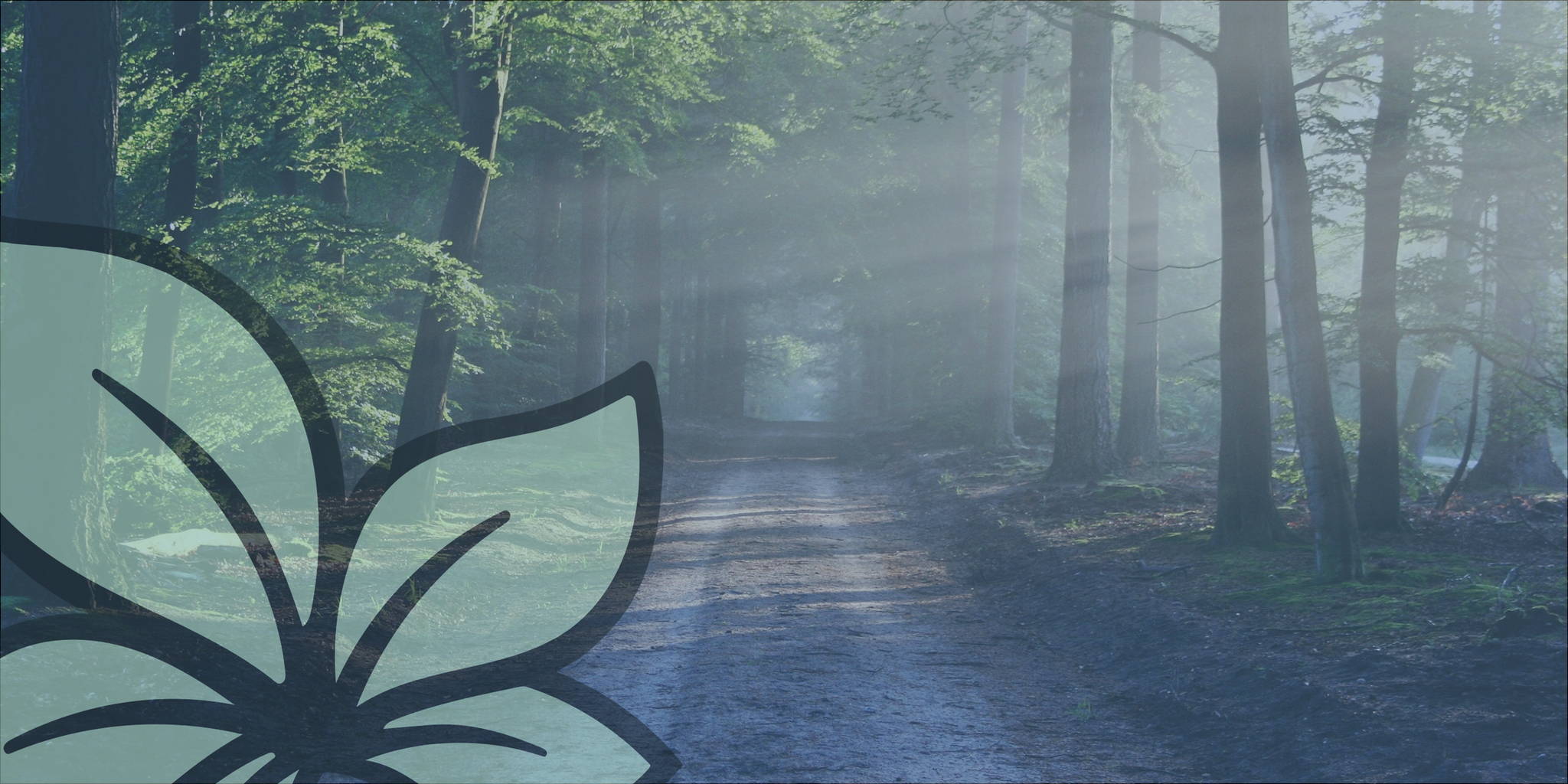 HerbBox was founded for a simple purpose, to help those on their path to healing with Cannabidiol(CBD). We believe whole heartedly in the herbal healing of CBD that has the capability to help us all live better and more fulfilling lives.
Hello All,
Garet and Max here with HerbBox.
We founded HerbBox Company after having wittnessed first hand the impact that CBD can have on friends and family members. As avid outdoor enthusiasts with a touch of hippy souls, we both believe in the power of a little fresh air, sunshine, and herbal remedies. We started HerbBox because we know that CBD is the future of natural supplementation.
At first, we found it a bit overwhelming and frustrating getting into CBD. Questions like "How do I buy it?", "What does it do again?" and "What's the best way to take it?" made CBD intimidating. We hope to fix that by offering our customers an easy and painless way to consume CBD that works best for them.
CBD is fast becoming the most recognized alternative medicine for a variety of health benefits. Since CBD was introduced to the market, people all around the country have embraced it's potential as a natural healing remedy.
With the current status of CBD, and more specifically other cannabis compounds, people may feel apprehensive about adding CBD into their daily supplementation. For this reason, HerbBox hand curates hemp derived CBD products that are legal in all 50 states and from the most trusted and reputable brands in the business.
In our Signature HerbBox Collections you will discover 3+ new and exciting CBD products hand curated by us, for you. We hope that you will find the products that work best for you and learn a few things along the way.
Start your path to healing now with HerbBox!!