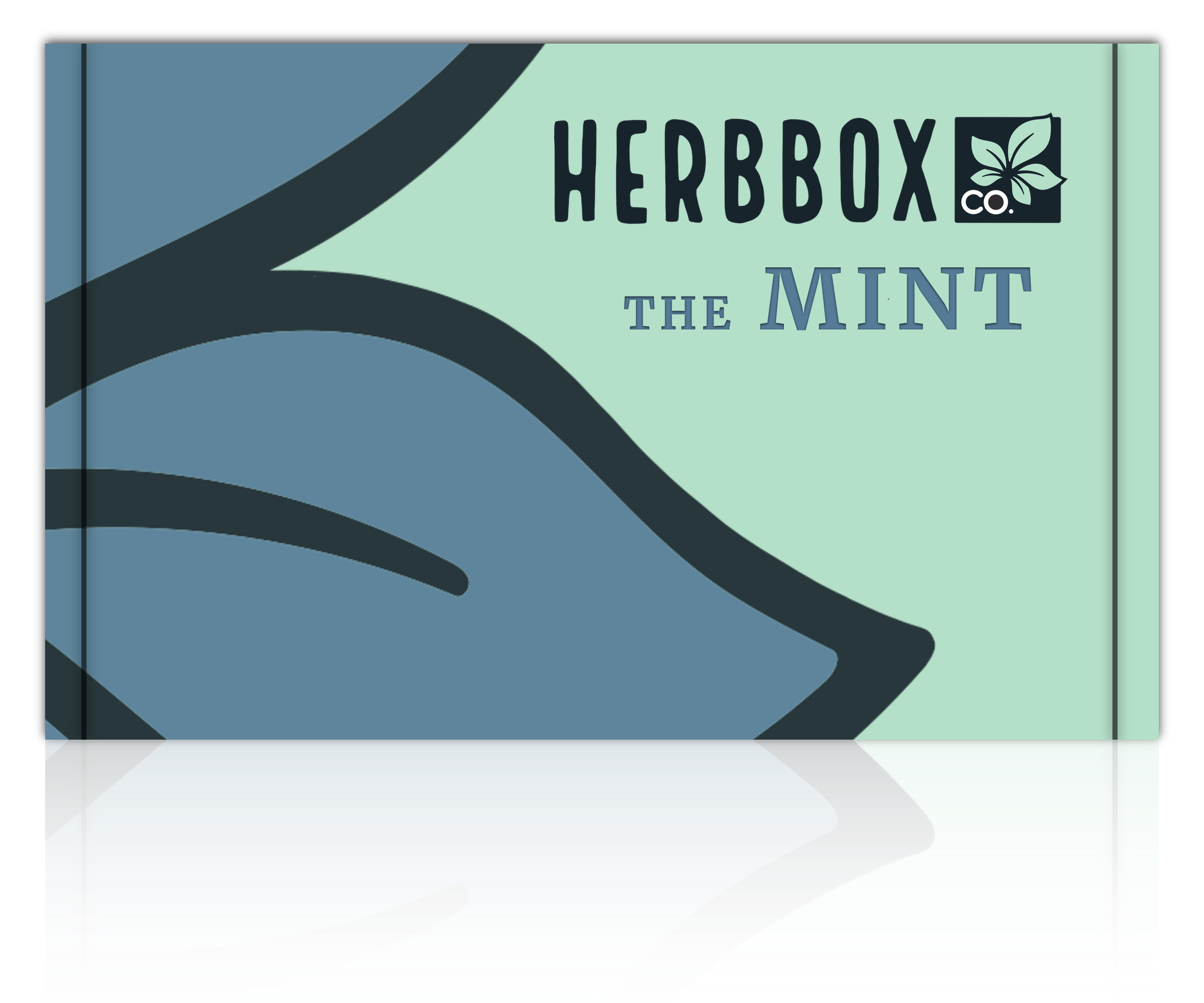 Additional details about the terms and conditions are available below*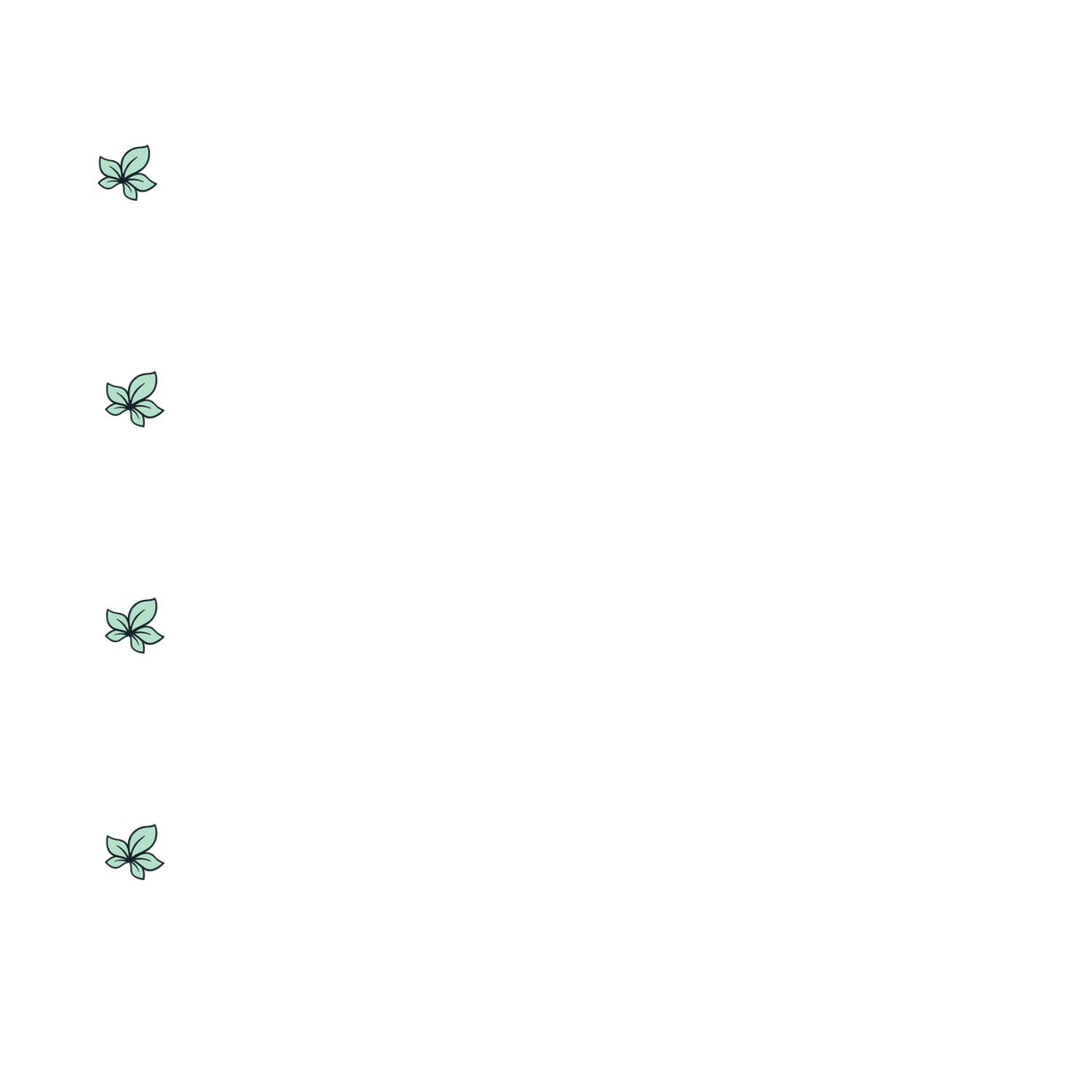 We hand curate each HerbBox with a selection of the best CBD products on the market. With the Mint HerbBox you will receive one CBD product to try every month.
In your monthly HerbBox you will receive CBD products from our Daily Dose, Topicals, Edibles, and Vape categories available in our shop.
Make the most of your HerbBox subscription by creating your MyHerbBox Account and filling out your profile to let us know what products you like.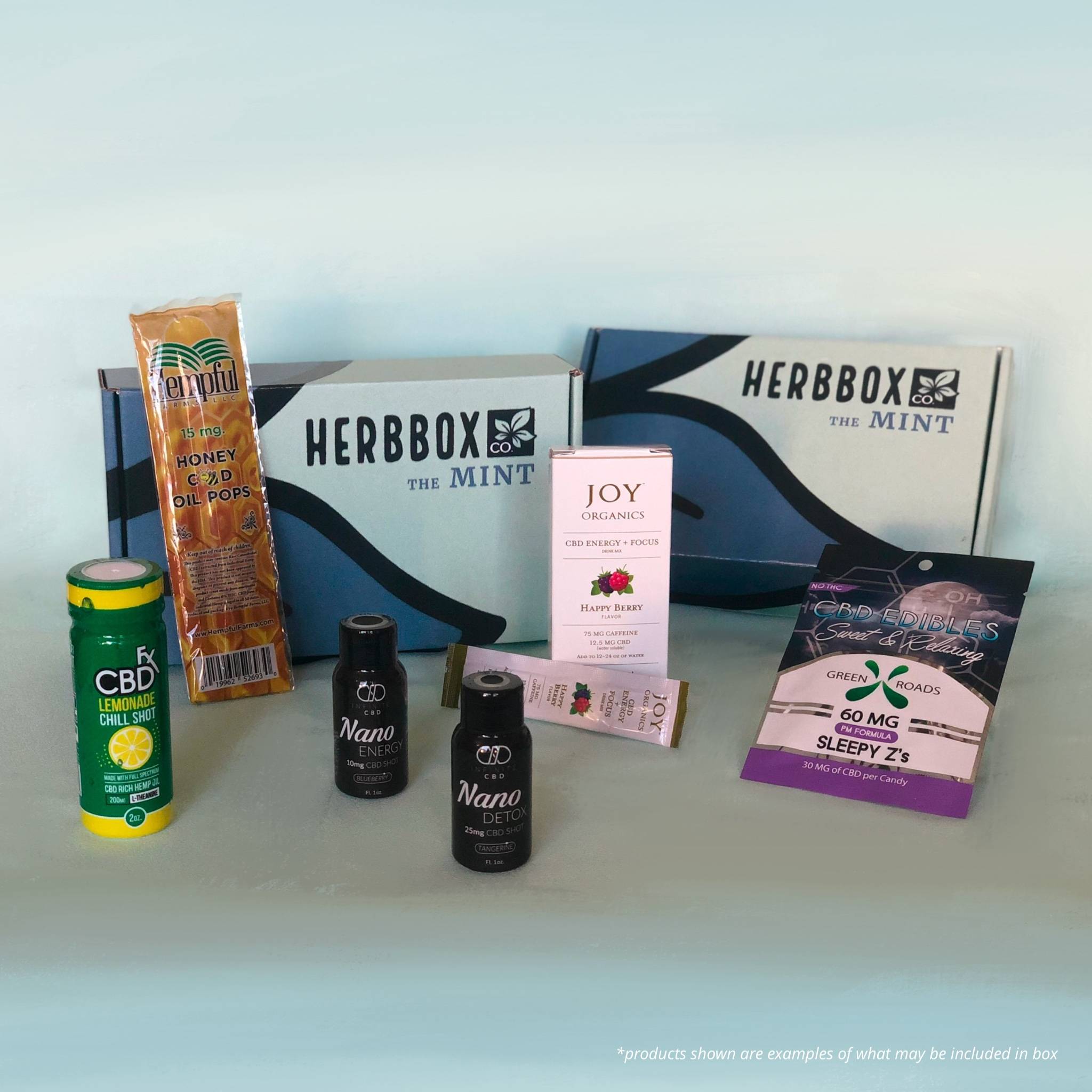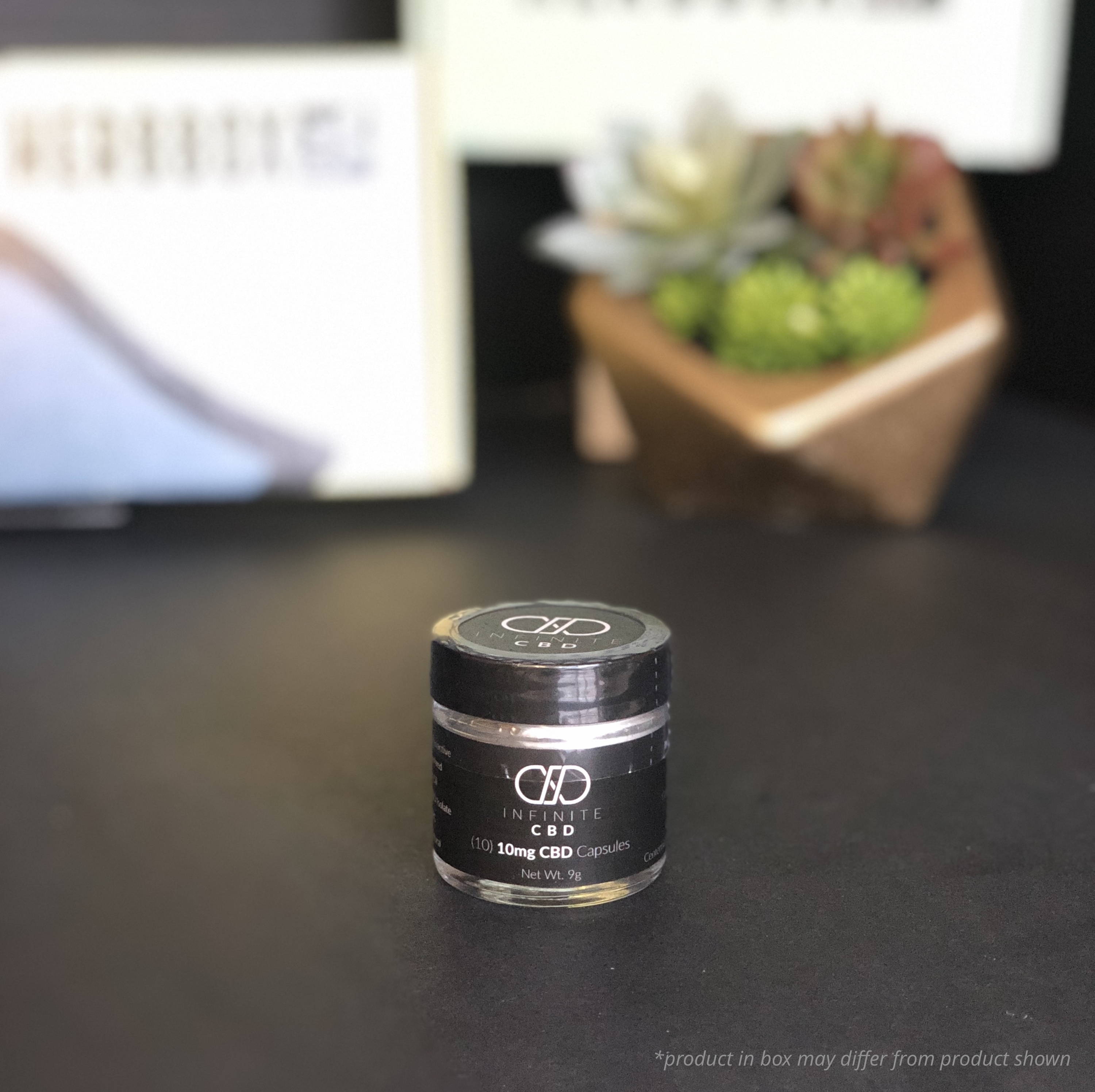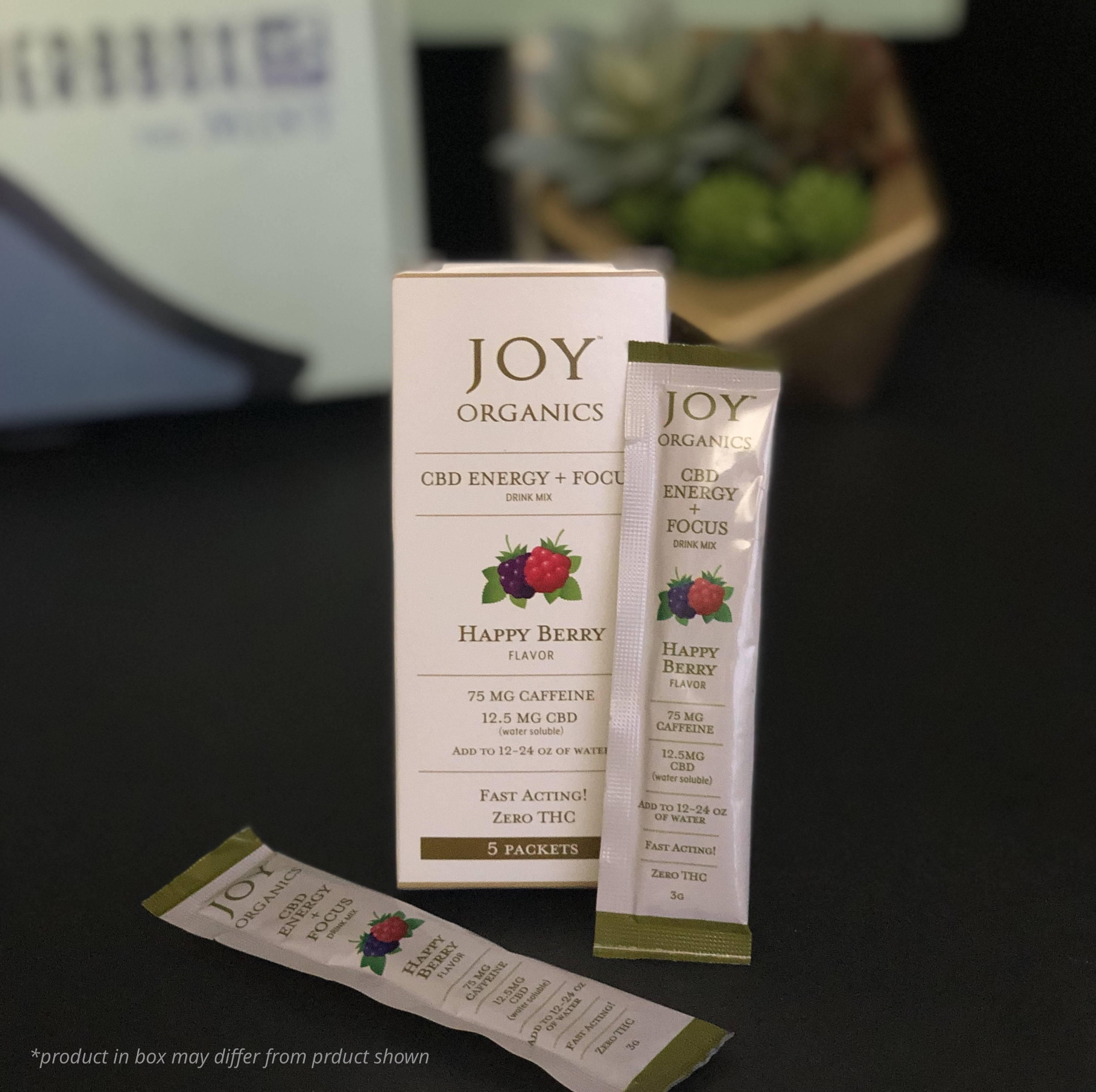 You will be conveniently billed once a month on the date you join.
*cancellations must be done before the start of your bill cycle.
After your billing date we will eagerly go to work hand curating your HerbBox. We strive to help you discover CBD products that you will love!
Your HerbBox is delivered
Your HerbBox will arrive a few days after shipping - depending on your location.
Additional details about the terms and conditions are available below*
THE FINE PRINT:
After clicking subscribe, you will be sent to a secure PayPal site to process your recurring orders. Cancellations can be processed at anytime by using the PayPal recurring orders settings. Additional Terms of Agreement are available at https://www.herbboxco.com/pages/terms-of-service