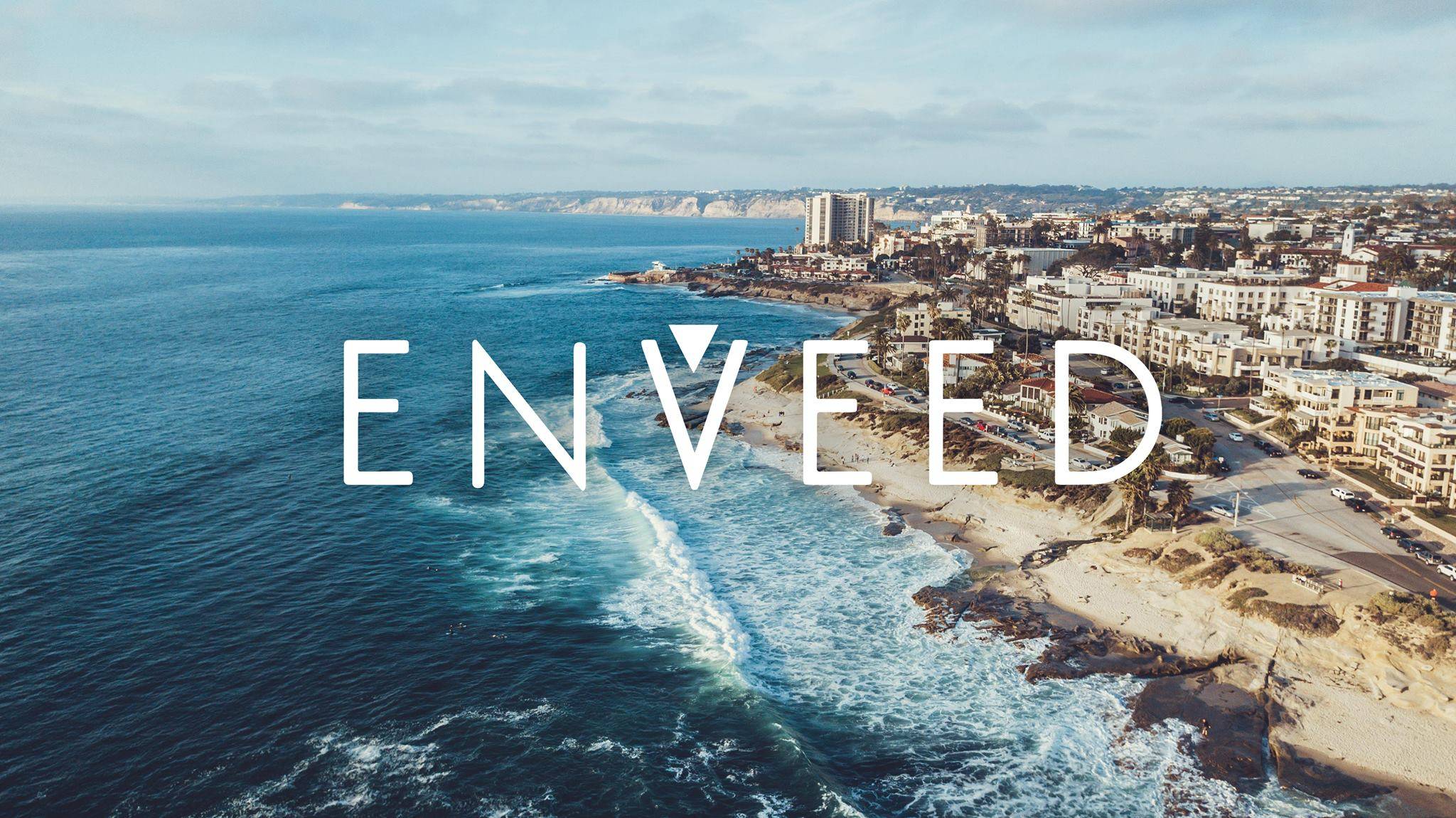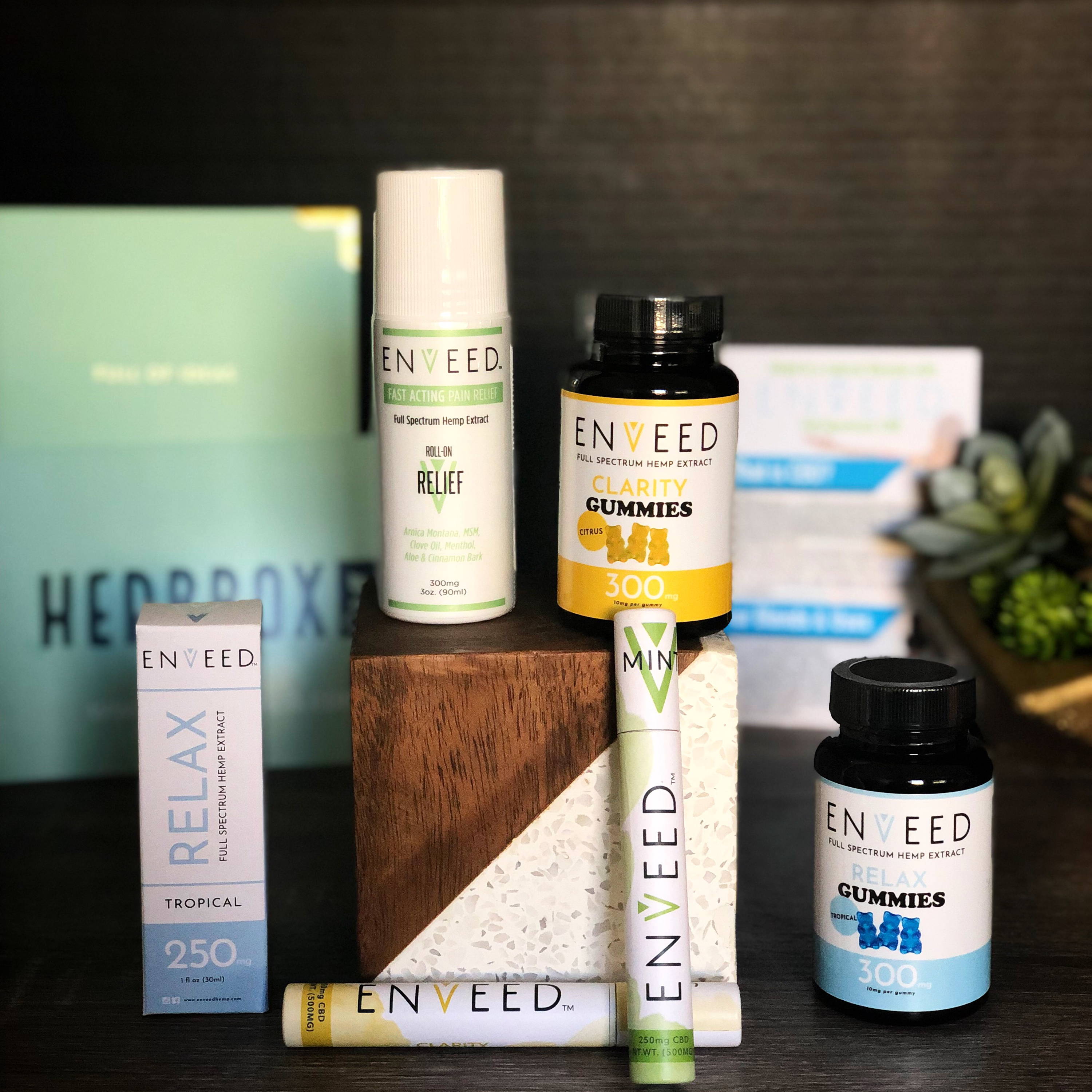 Our products help you adapt to a natural lifestyle. We know everything about our products from seed to packaging and are involved every step of the way. We pride ourselves on consistent high-quality products with dependable batch-to-batch blends, so you can always look forward to the same superior experience with Enveed.
Based out of San Diego, Enveed Hemp has developed a reputation as a quality manufacturer. They offer distinctive terpene blends that promote Clarity, Relief or Relaxation.
For the Vape Enthusiast, Enveed provides disposable vape pens that are second to none; they are truly our favorite vaping experience.
Their top selling item, The Pain Relief Roll-On, is built for form and function. It is easy to take in your gym bag or purse and provides on the spot relief from aches and pains or sports injuries.