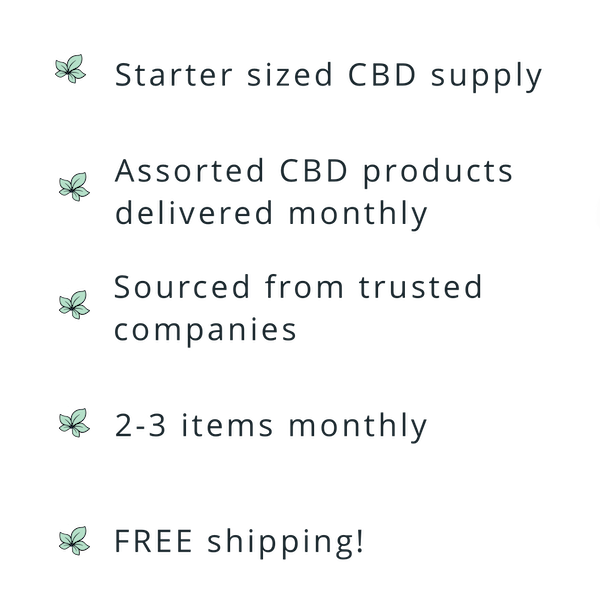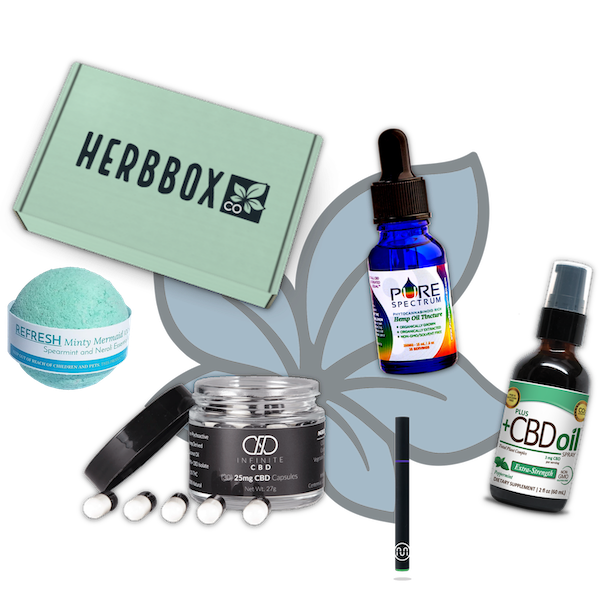 You will be conveniently billed once a month, either on the 1st or the 15th depending upon the date you join.
After your billing date we will eagerly go to work hand curating your HerbBox. We strive to help you discover CBD products that you will love!
Your HerbBox is delivered
Your HerbBox will arrive a few days after shipping - depending on your location.
We hand curate each HerbBox with a selection of the best CBD products on the market. We include items such as tinctures, capsules, edibles, lotions, vape pens and more.
Make the most of your HerbBox subscription by creating your MyHerbBox Account and filling out your profile to let us know what products you like.