Optimize Your CBD Experience
---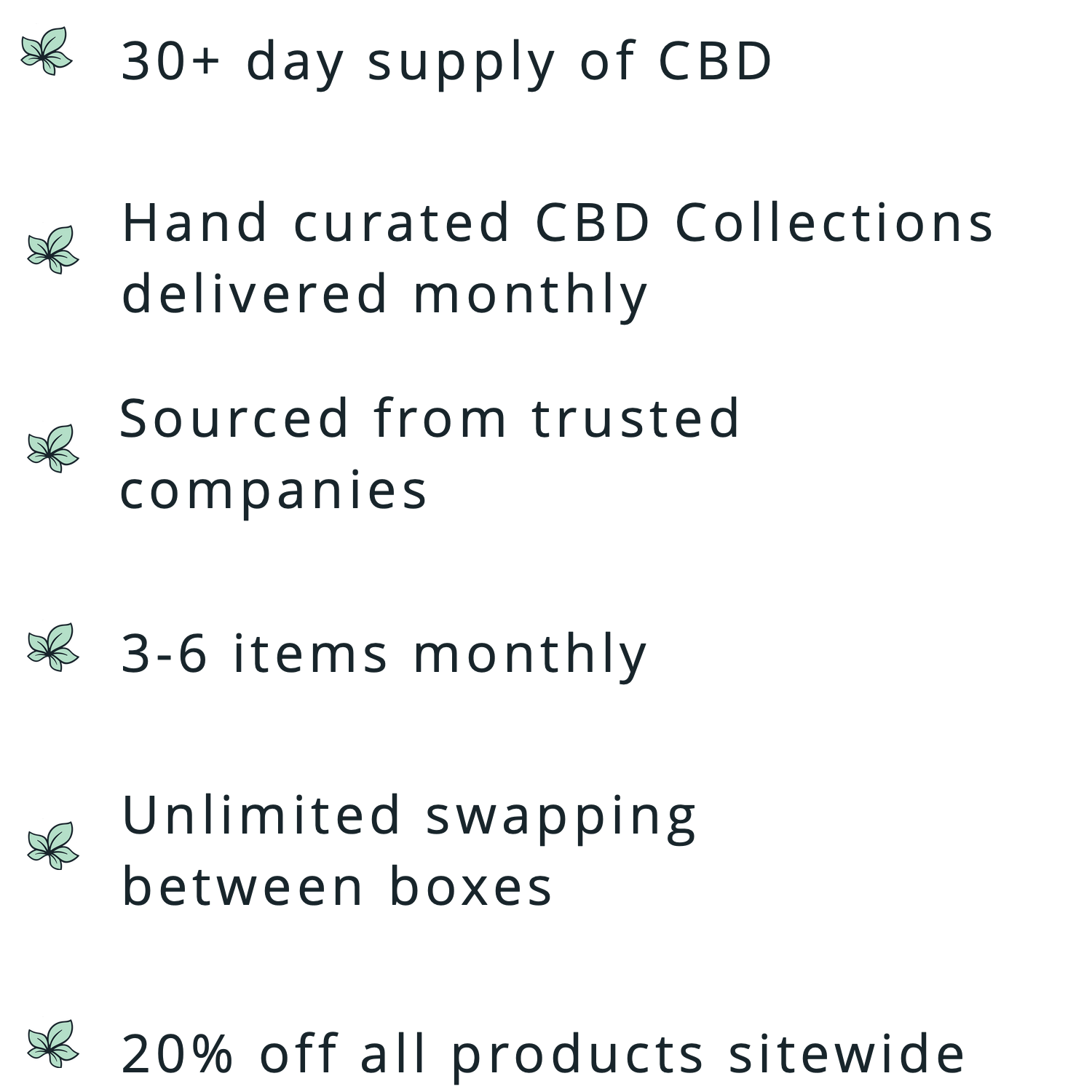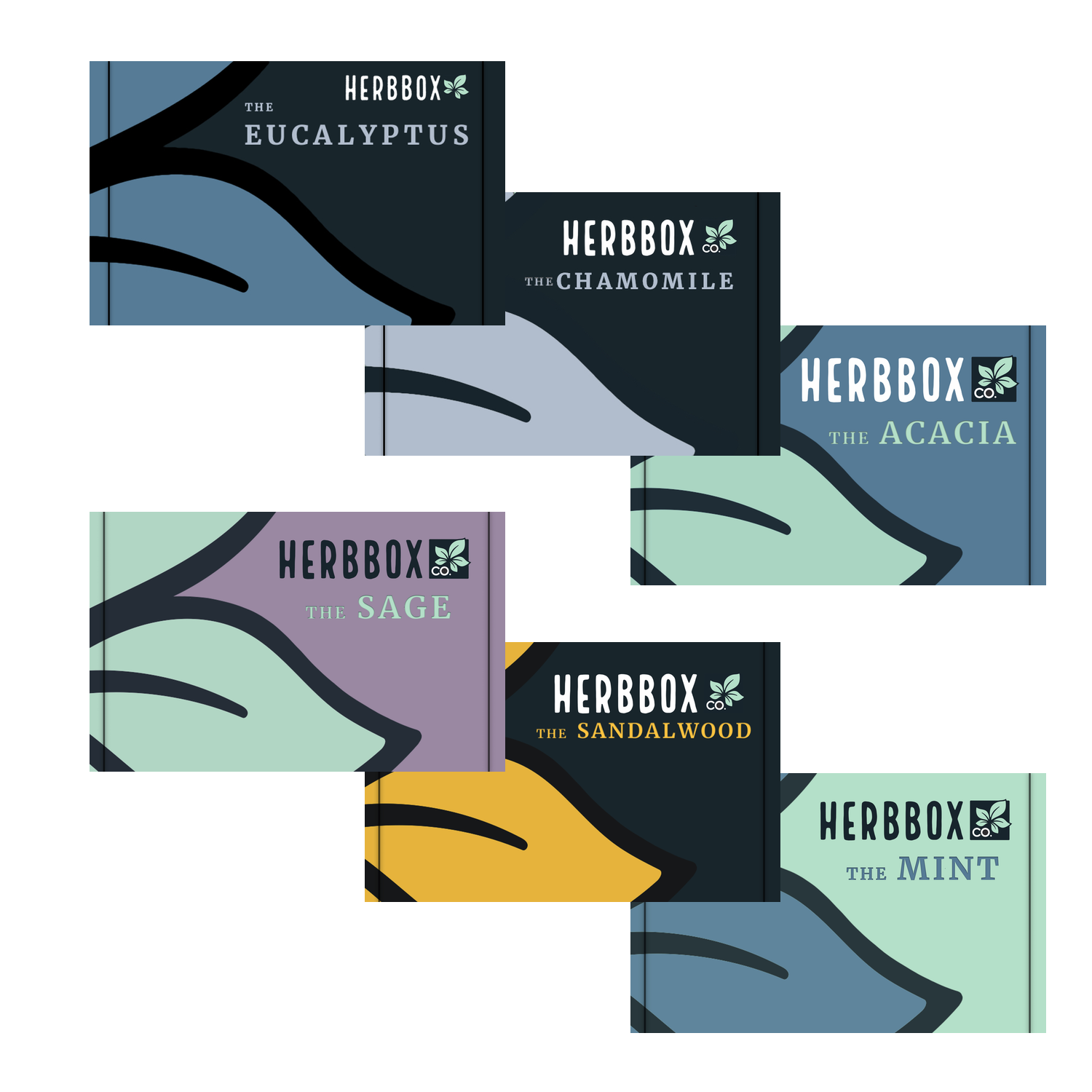 Swap at anytime to the Signature HerbBox that fits your needs - Sleep, Mood, Pain Relief and More!
Your payment details will be billed once monthly on either the 1st or 15th of the month depending on the day you join.
We get to work hand curating your HerbBox. Once your box is built we ship it directly to you from our dispatching facility.
Discover New CBD Products
Your HerbBox will arrive with new and exciting CBD items. Login to your MyHerbBox portal to access details about your box/subscription.